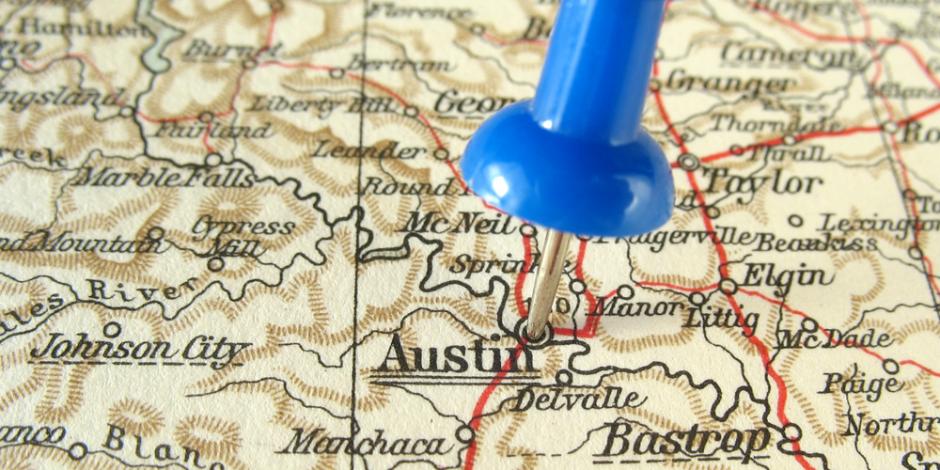 True R-Value was started by a couple of likeminded building scientist who were tired of going into homes and seeing poor insulation and air-sealing practices. There had to be a better way!
Too often insulation is installed by people unaware or uneducated in how it actually works within the home. Yes, they know that it is used to make the home more comfortable and energy efficient but if the installer doesn't know how the insulation works to achieve this then they will not know how to properly install it. Once an understanding of building science and what actually affects R-Value then an installer can start making better choices on how to properly insulate your home so that permanent damage doesn't occur.
Everyone knows they need some degree of insulation but hardly anyone is aware of the need for air sealing beyond the typical weather stripping around doors and windows. It's our goal to change this, we want to educate insulation installers, builders and homeowners that the air sealing is in fact more important than the insulation and often times reduces the insulation's effectiveness so much that you are unable to achieve your True R-Value.
We love Austin and central Texas because it's our home for many, many years but also because of the people and homeowners we get to work with on a daily basis. Educating this wonderful group of people makes it easy to wake up and do the hot, sweaty work that we do.  Let us help make your home more comfortable and your family happier!
Learn more about our professional services.
Let True R-Value help your home!
512-584-4604
Latest Blog Post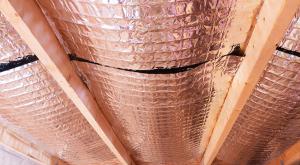 We see a lot of companies recommending "quick fixes" to attic insulation problems. One of the most common in Austin right now is installing radiant barriers, either alone or combined with solar attic Read more