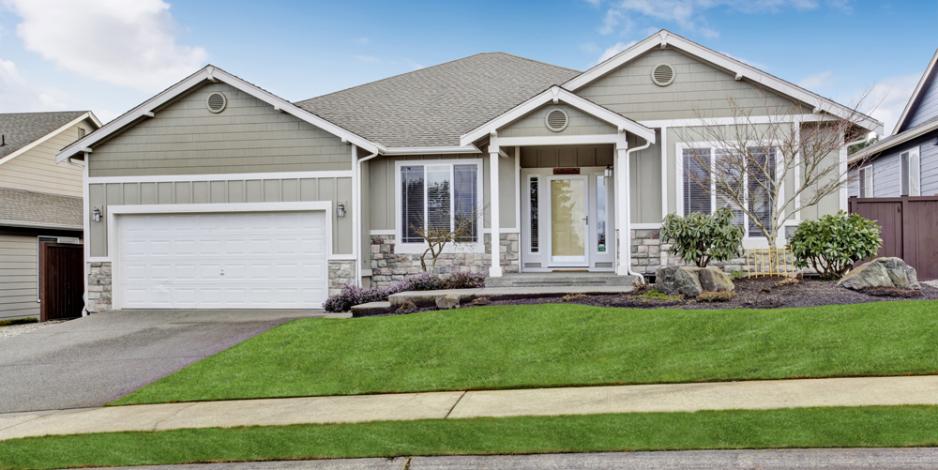 Your comfortable home starts with True R-Value! We've got years of experience in making sure your home is more comfortable, healthy and energy efficient — starting with your home's attic.
Whole Home Solutions Start in the Attic
While we are trained in looking at your whole house as a system, we've found that in our hot, humid area, tackling the attic really solves an array of issues. Our approach to attics is "seal it tight and insulate it right!" Many issues begin in your home's attic space, and we know that our approach can make a big improvement in home energy savings, durability, comfort and health.
Home Energy Savings
We'll begin with an energy audit to determine some of the problem areas and identify where air sealing should be concentrated and how how much insulation is required. Our technicians will remove the old, inefficient attic insulation, complete attic air sealing using low-pressure spray foam and then install new attic insulation at the recommended depth to keep costs down and comfort up.
Our Passion is Your Home's Efficiency
The powerful combination of energy audits, attic air sealing and attic insulation replacement offers a lot of benefits with just one installation, including providing a healthy home for your family, energy conservation and efficiency.
Contact us to have the True R-Value experts take a look at your attic so you can improve your home performance today!
Ready to improve your home?
Call True R-Value today!
512-763-0932
Latest Blog Post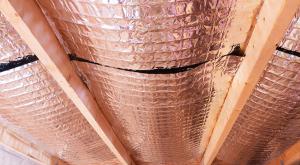 We see a lot of companies recommending "quick fixes" to attic insulation problems. One of the most common in Austin right now is installing radiant barriers, either alone or combined with solar attic Read more