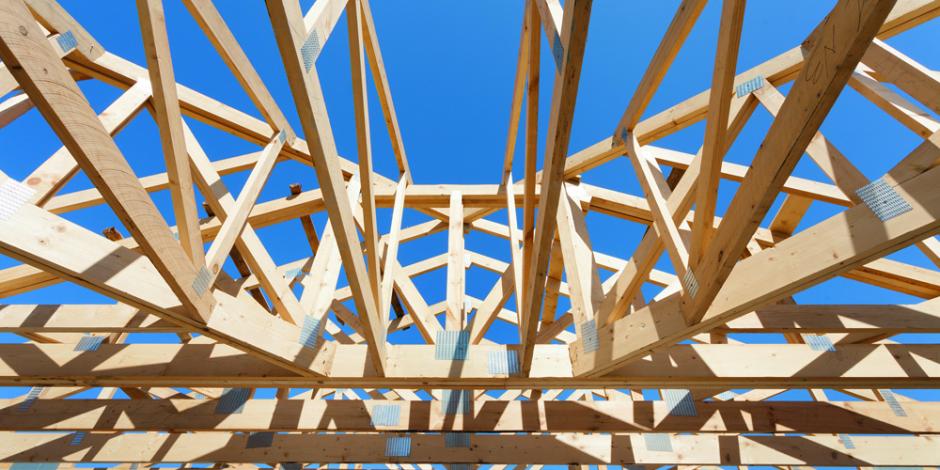 New Construction Services in Austin, TX Focused on Insulation & Air Sealing 
True R-Value offers certified BPI building performance technicians to ensure that your building insulation and air sealing are completed right the first time. With the December 2016 changes in Texas Energy compliance codes, it makes sense to work with the experts at True R-Value to ensure code compliance on each and every project.
Attic Air Sealing Offers Essential Humidity Control
True R-Value knows how to seal the thermal envelope for moisture control in new construction building envelopes. With our experience in residential attic retrofits, we've got your air sealing projects covered!
New Home Insulation Done Right in Austin, TX
With our focus and wide experience with all types of insulation, we're the one-stop shop for insulation needs in new construction. We're up-to-date on Texas codes and can get your insulation R-value numbers right to pass inspections with ease. We install the following types of insulation:
Each of these types has its own benefits and specific applications in new construction. If you're not sure which type to specify, we can walk you through the options and provide detailed, itemized estimates to meet you budget constraints.
Seal it Tight and Insulate it Right!
It's our True R-Value motto and one we put into action each and every day on every installation we complete: seal it tight and insulate it right! We ensure that our air sealing will meet your state code ACH standards, and our insulation application provides an even, complete and comprehensive distribution to avoid dead spots and gaps. We like to see a solid thermal signature with no thermal bridging that can compromise your project's efficiency rating.
Energy Audit Services for Code Compliance
True R-Value also offers energy audit services in Austin, TX to test the thermal envelope and ductwork for tightness. We offer the following services for new construction:
Blower Door Testing

Duct Blaster Ventilation

Infrared Thermal Imaging Camera
When you're searching for a company that can keep your construction project compliant and on time, turn to True R-Value for your air sealing and insulation needs in Austin, TX. Contact us to get started!
Need a new construction insulation and air sealing expert in Austin, TX?
Call True R-Value for a plan review and estimate today!
512-763-0932
Latest Blog Post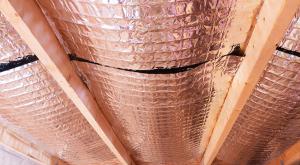 We see a lot of companies recommending "quick fixes" to attic insulation problems. One of the most common in Austin right now is installing radiant barriers, either alone or combined with solar attic Read more