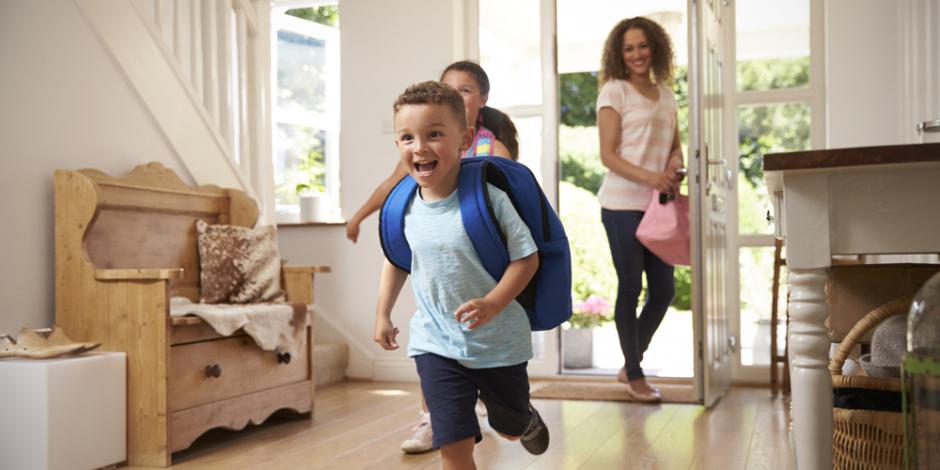 What is a Healthy Home?
Improving your home's energy efficiency and performance often means a tighter, less leaky home. This can present a challenge, however, since unhealthy pollutants become trapped within a tightly sealed home and can make your family feel sick. If someone in your household is expecting a new baby, is suffering from allergies and asthma, or has other breathing issues, then improving your indoor air quality is of paramount importance.
Heat & Humidity Can Affect Your Healthy Home
One of the reasons we focus on attics at True R-Value is because sealing and installing new insulation can have a significant impact on energy savings in Austin area homes. The added benefit of "sealing it tight and insulating right" is getting rid of old, compressed and ineffective attic insulation.
Old Attic Insulation Hides Unpleasant Surprises
Humidity and heat combine in a drafty attic to create problems that can affect your family's health. Some of the unpleasant and downright disgusting discoveries we find in Austin and San Antonio attics include:
When we see dark patches on existing insulation, it's a pretty good indicator that a roof leak or some other source of moisture has developed mold and mildew.
If you've ever had squirrels, rats, mice or other wild animals nesting in the attic, you can be sure that they've left feces and possibly carcasses behind...Yuck! 
Often, dust, bacteria and allergens can collect in attic spaces, seeping in from the outdoors, from leaky ductwork or from around ceiling fixtures. If these particles are in the attic, you can be sure they're seeping into living areas in your home.
Do not delay addressing these common concerns, especially if you suspect you have rats in your attic. Contact True R-Value right away!
How is Indoor Air Quality Improved?
A healthy home has good indoor air quality free of the indoor air pollution from old, damp, attic insulation. One great way to keep these pollutants from seeping into your home is to have the healthy home performance technicians at True R-Value remove the old attic insulation, apply low pressure foam for attic air sealing, then install new insulation. In addition to improving your home's indoor air quality, these upgrades will also help you enjoy a more energy efficient and comfortable home in Austin, TX!
Are you concerned about your home's indoor air quality? Insulation removal might be the right solution for your home in Austin, TX. Contact us today to make you home a healthy one!
Want to make your house a healthy home?
Call us today to learn more about our air quality services in Austin, TX.
512-763-0932
Latest Blog Post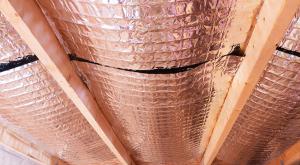 We see a lot of companies recommending "quick fixes" to attic insulation problems. One of the most common in Austin right now is installing radiant barriers, either alone or combined with solar attic Read more