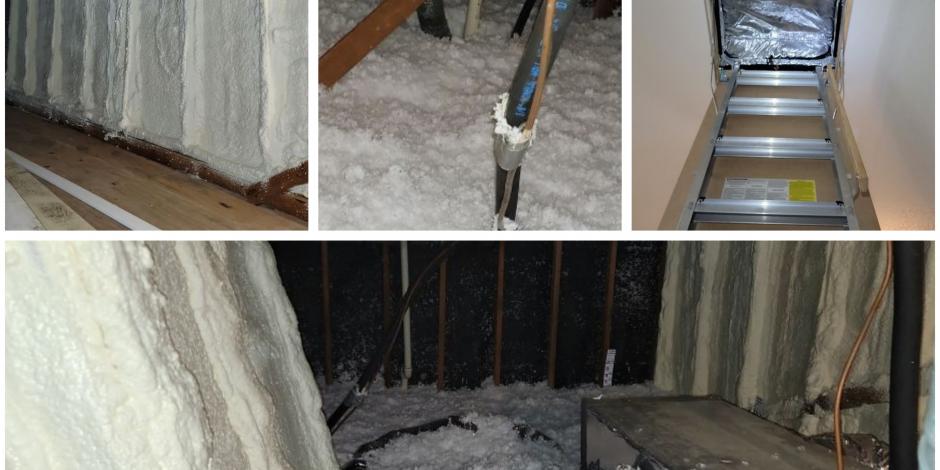 Your attic insulation is an essential part of home energy savings. Insulation keeps your home in Austin, TX cool in the summer, warm in the winter and comfortable all year long. Many homeowners don't know what kind or how effective their home's current attic insulation is. True R-Value has the home performance expertise to assess your current insulation and determine if replacement—combined with attic air sealing—is the best way to improve your home's comfort and efficiency.
R-Values Measure Insulation Performance
There are many types of attic insulation available, but there is a single rating that is the best indication of their performance: R-value. The R-value tells you just how well insulation keeps heat from transferring from your attic to the living areas below. Insulation is a key component of your home's thermal envelope, the walls and ceilings that need a protective barrier from the hot and humid air outside.
True R-Value Offers High-Performance Insulation Choices
There are many types of insulation products available. True R-Value installs these common  types of insulation:
The R-value of the type of insulation will dictate how much will be required to reach the Texas mandated level of R-38 in attic spaces. Reach out to us today to learn about the benefits of fiberglass, cellulose and spray foam insulation. 
Energy Audit Testing in Austin, TX Before & After
We conduct a home energy audit to find the leaky areas, then test again once we're done to make sure we've applied the insulation properly.
Unsure about which insulation is right for your home in Austin, TX? We'll be happy to meet with you to review the differences and recommend a solution!
Ready to start insulating your Austin home's attic?
Call True R-Value today!
512-763-0932
Latest Blog Post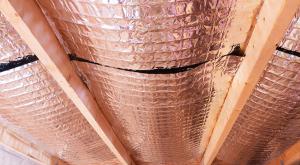 We see a lot of companies recommending "quick fixes" to attic insulation problems. One of the most common in Austin right now is installing radiant barriers, either alone or combined with solar attic Read more